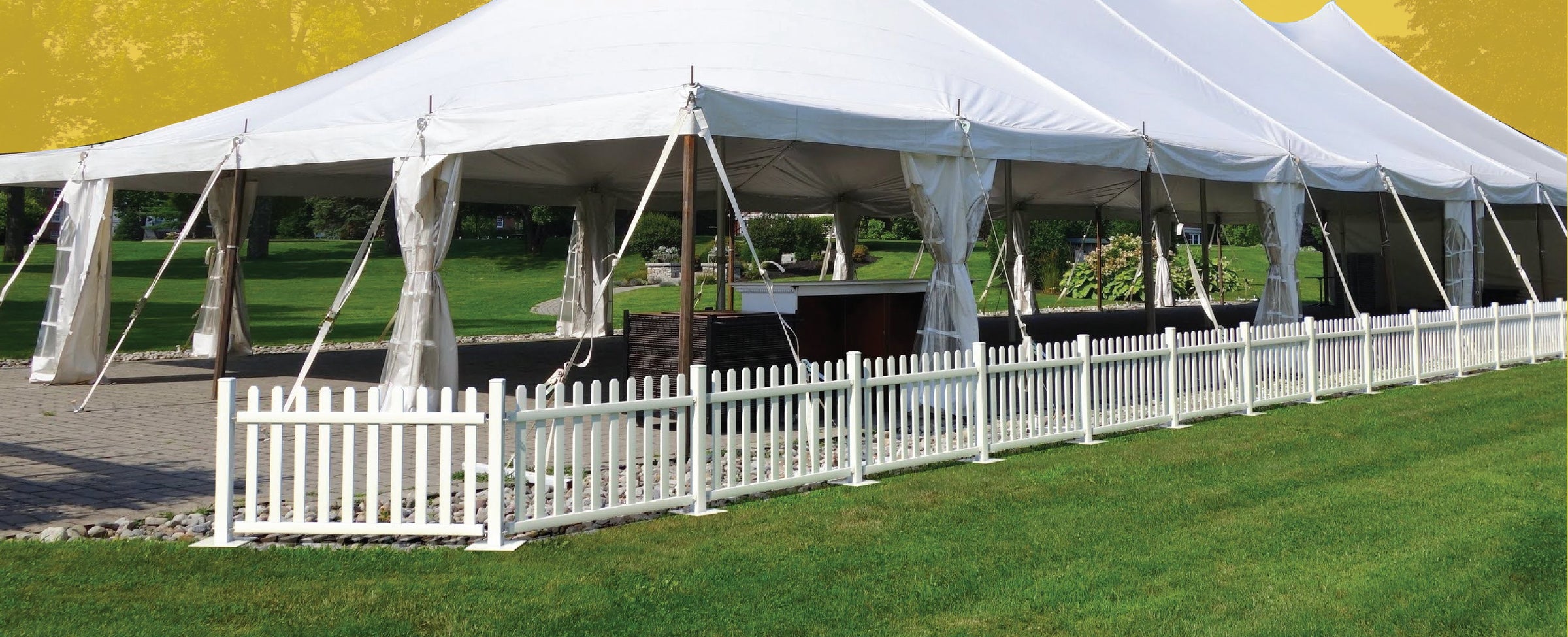 Mod-Kit Starter Fence Kits Collection
Mod-Kit Fencing is available in both Mod-Traditional and Mod-Picket Fence panel styles, and comes in a 60ft and 120ft linear fence starter kit options.

The Mod-Kit 60 and Mod-Kit 120 are the perfect starter kits for any event rental company or venue in need of elegant, lightweight portable event fencing that is reusable and reconfigurable.

The Mod-Kit 60 includes 10 Event Fence Panels and 12 Posts
The Mod-Kit 120 includes 20 Event Fence Panels and 24 Posts
Event fencing kits can be rearranged and shifted into a various shapes, sizes and layouts. The pivoting posts allow for full design flexibility.

Mod-Kit is the perfect event fence starter kit for event rental companies and offers huge ROI!