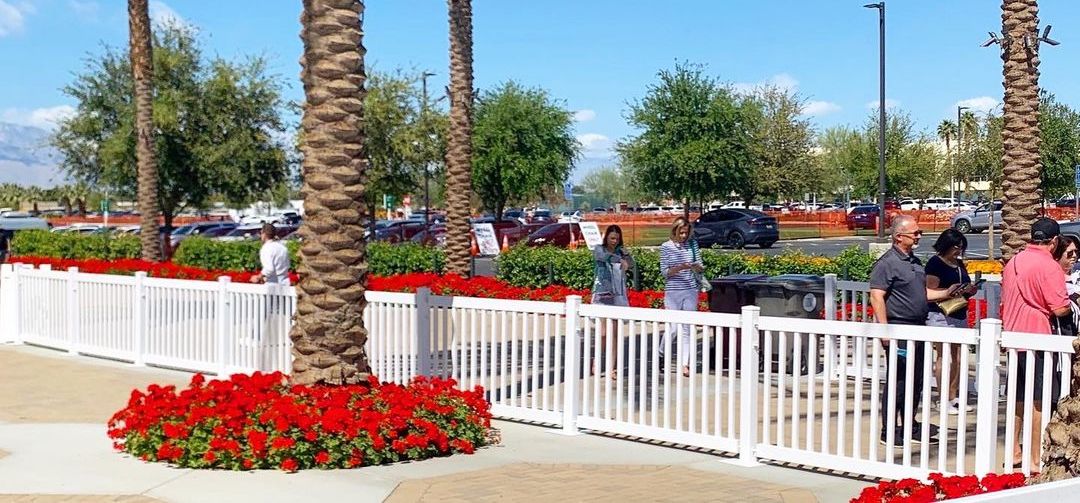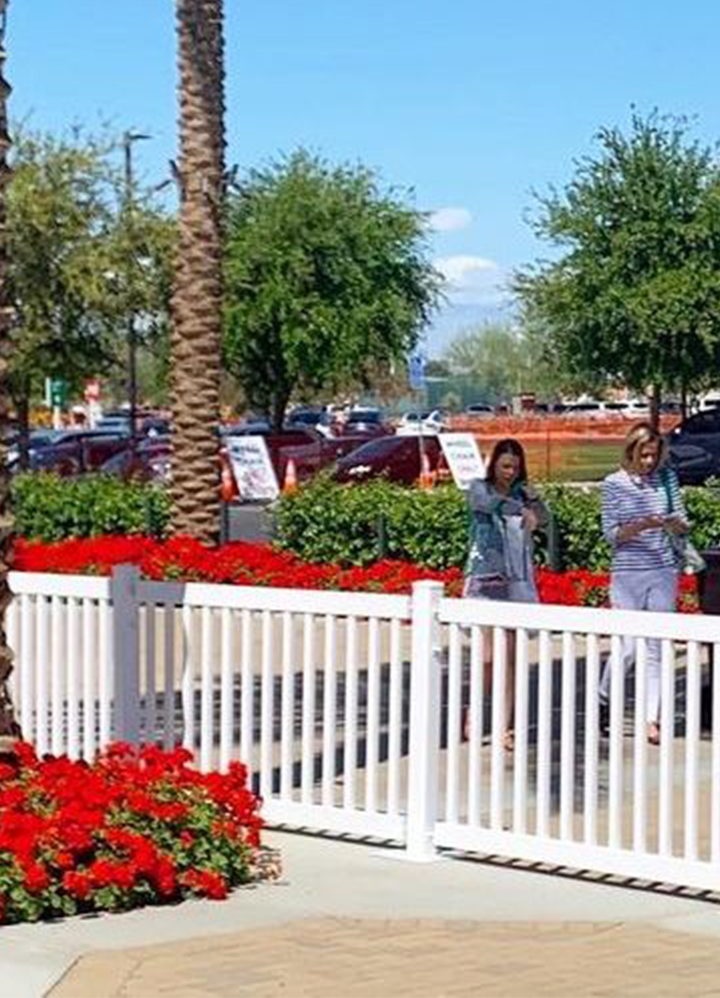 PREMIUM TEMPORARY FENCING
FREESTANDING PORTABLE, REUSABLE & RECONFIGURABLE VINYL FENCING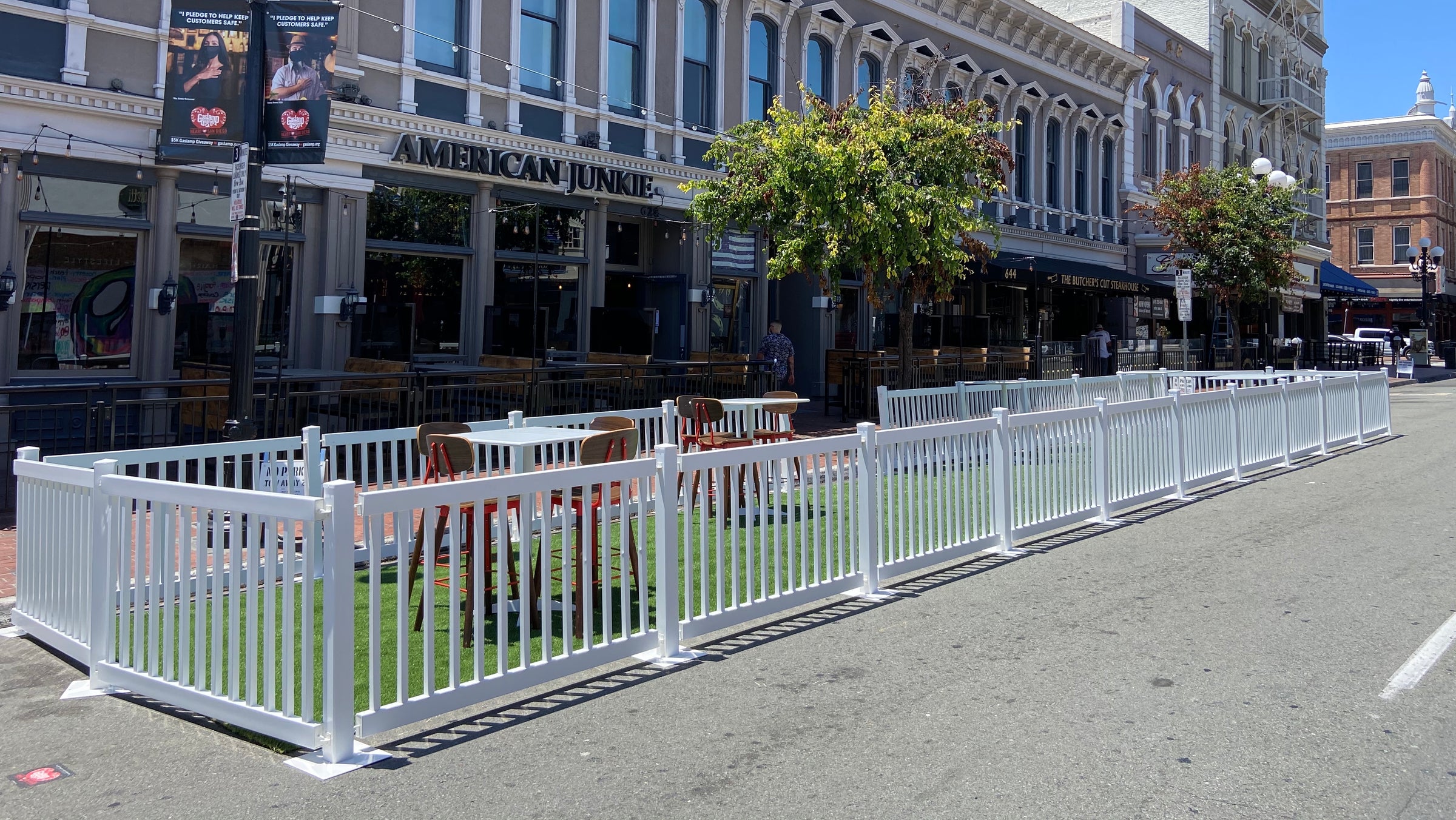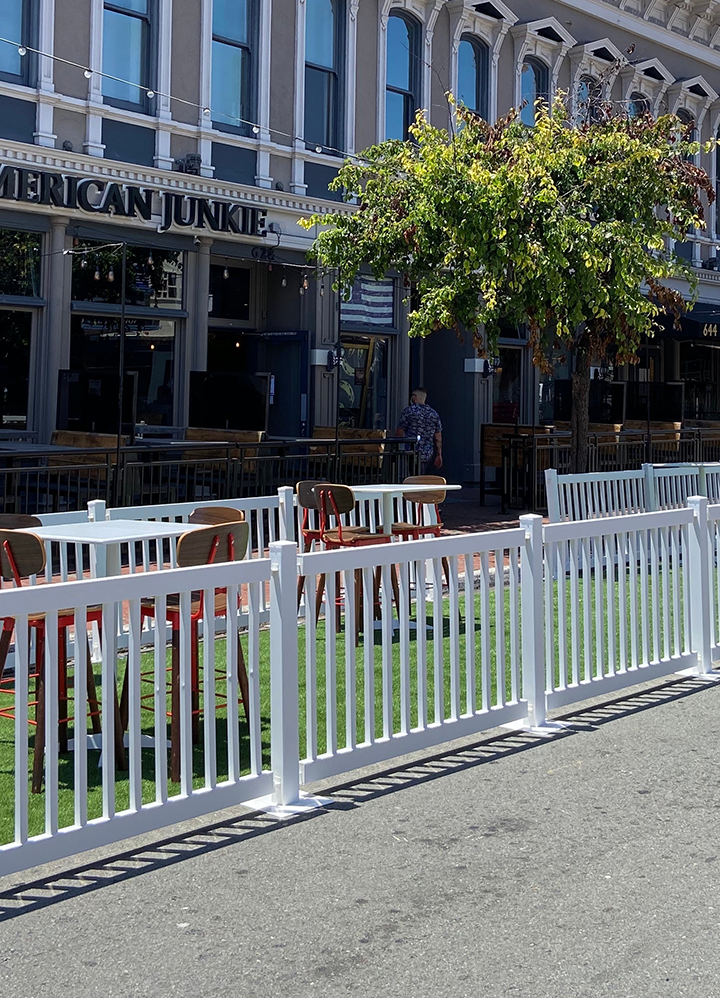 RESTAURANTS, BARS, RESORTS, HOTELS, VENUES & MORE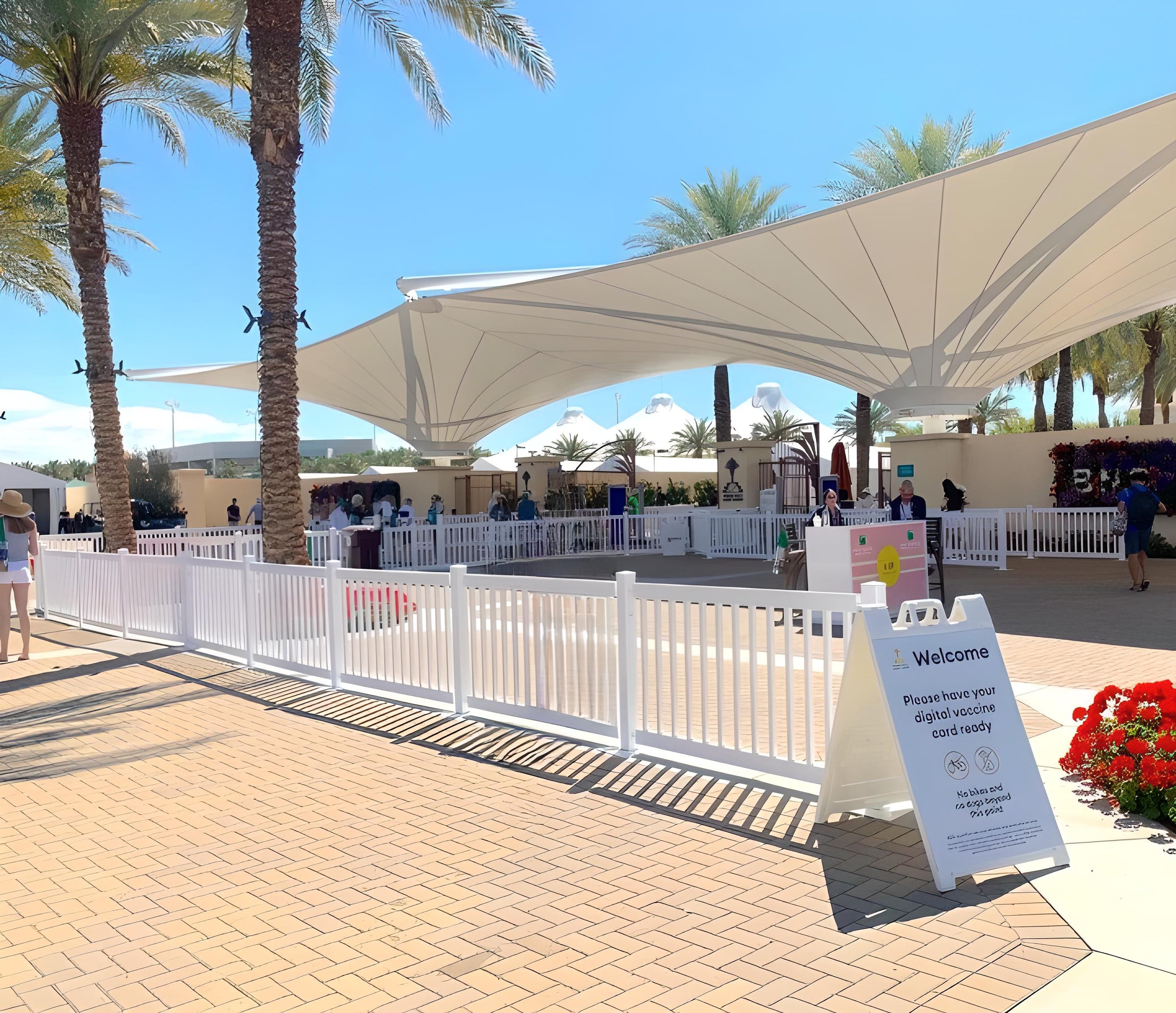 TENT & EVENT TEMPORARY FENCING
MIX & MATCH EVENT FENCE STYLES FOR DESIGN FLEXIBILITY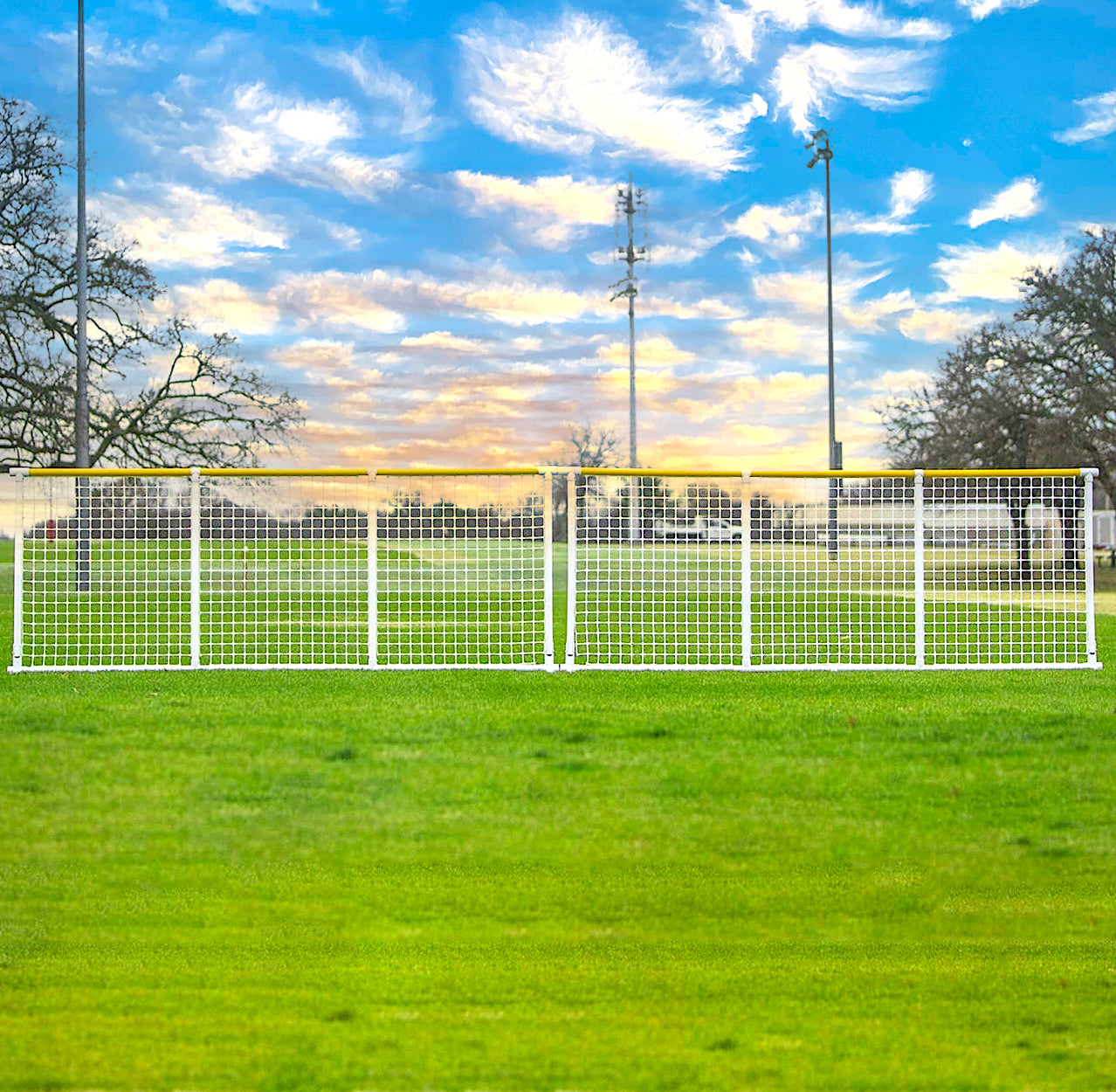 PORTABLE SPORT OUTFIELD FENCING
SPORT FENCING FOR BASEBALL, SOFTBALL, SOCCER, GOLF & MORE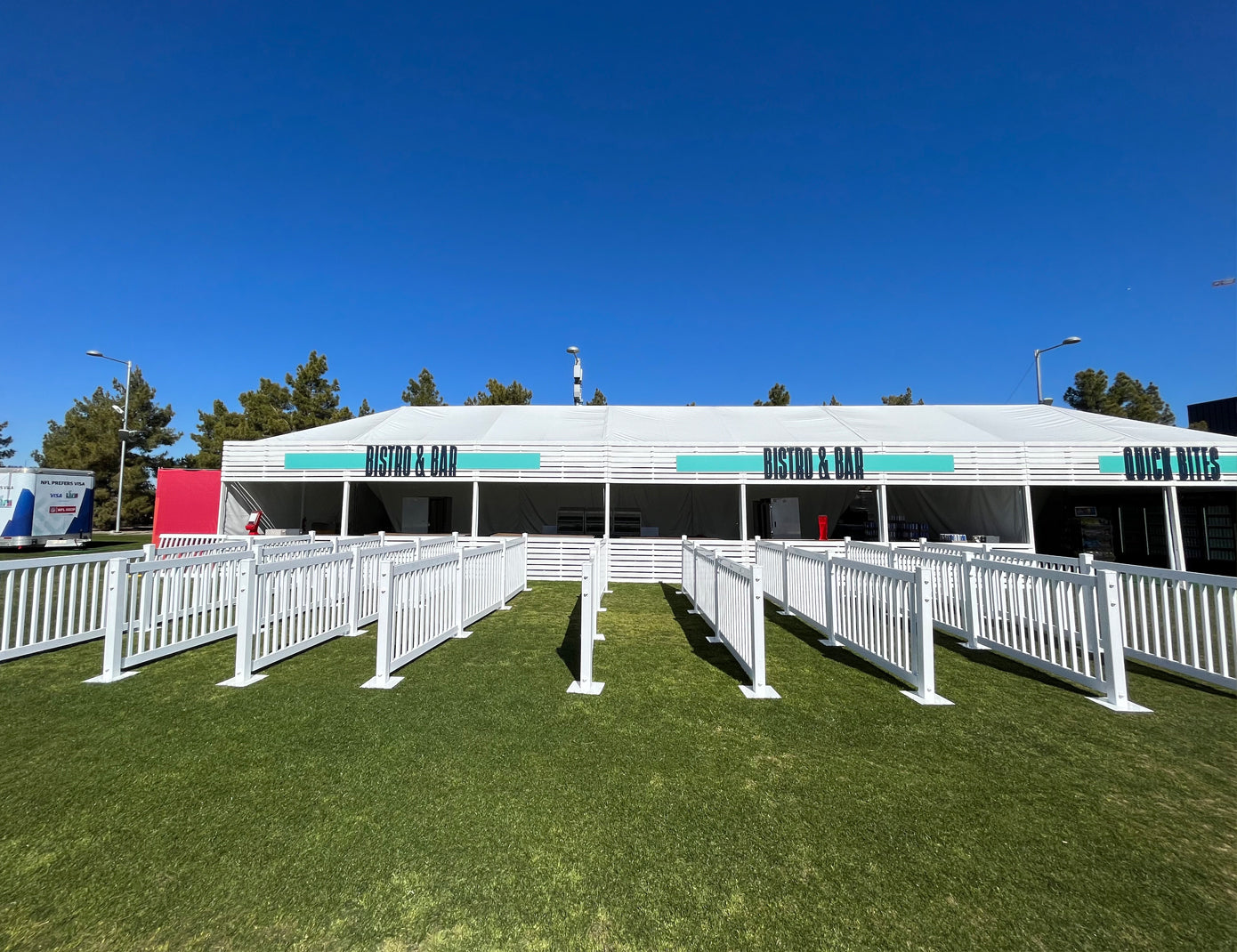 PARADES, FESTIVALS, FAIRS, TICKET COUNTERS & MORE
MODULAR TEMPORARY FENCING TO REDEFINE YOUR SPACE
Lightweight and portable fencing can be set up over and over again in an unlimited number of shapes and configurations.
Beautiful enough for a wedding, tough enough to control a crowd. At Mod-Fence we understand the boundless importance of creating stylish yet effective fence boundaries for any type of event.
Mix & Move Modular Fencing

We specialize in selling and renting premium upscale modular fences that fulfill all your temporary fencing needs and provides the design flexibility event planners require.


Sports Field Portable Fencing

Lightweight freestanding outfield fencing can be used on natural or synthetic turf to build baseball, softball, soccer fields of any size. Available in two different mesh colors, our PVC portable sport fence panels installs rapidlyand can be used over and over again.


Compliment Your Fencing With Our Event Turf!
Event Turf Rolls | Turf "TOUGH"
Designed for event versatility, portability and durability, ChoiceTurf™ is environmentally friendly, low maintenance and safe for use at any location. Our multi-purpose high quality event turf transforms grounds into an attractive event space instantly.


FEATURED FENCE PRODUCTS & MOD-KITS
Our Clients
Customize Mod-Fence!
Add custom vinyl fence wraps, banners or decals to highlight your brand or sponsors.